2022 CCCGNY Specialty B-Match,
Chow Day & Annual Meeting
Saturday, May 14, 2022

Please join us for our sanctioned B-Match ( chows only ) and Chow Fun Day classes!
When: Saturday May 14, 2022 11:00 AM

Where: Van Nest Hoff-Vannatta Farmstead, 3026 Belvidere Rd, Phillipsburg NJ 08865

Judges: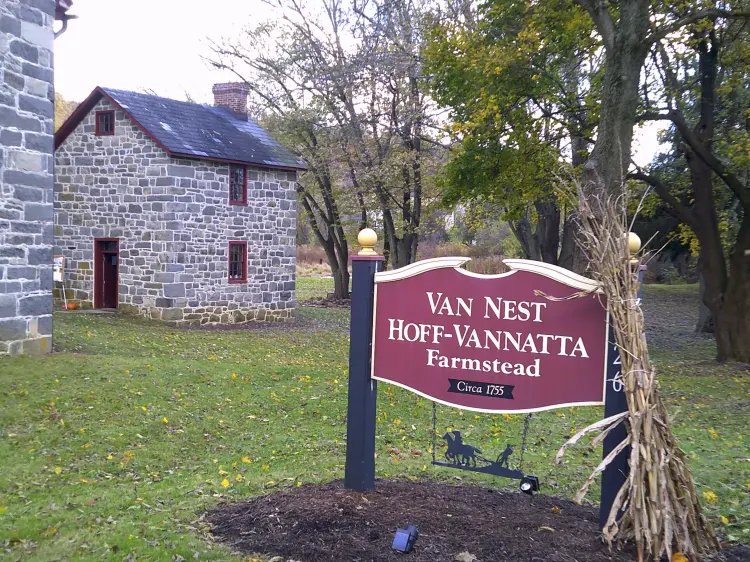 Regular Classes: Tom Masog

Classes:

3-6 Months
6-9 Months
9-12 Months
12-18 Months
Novice
Open
Veteran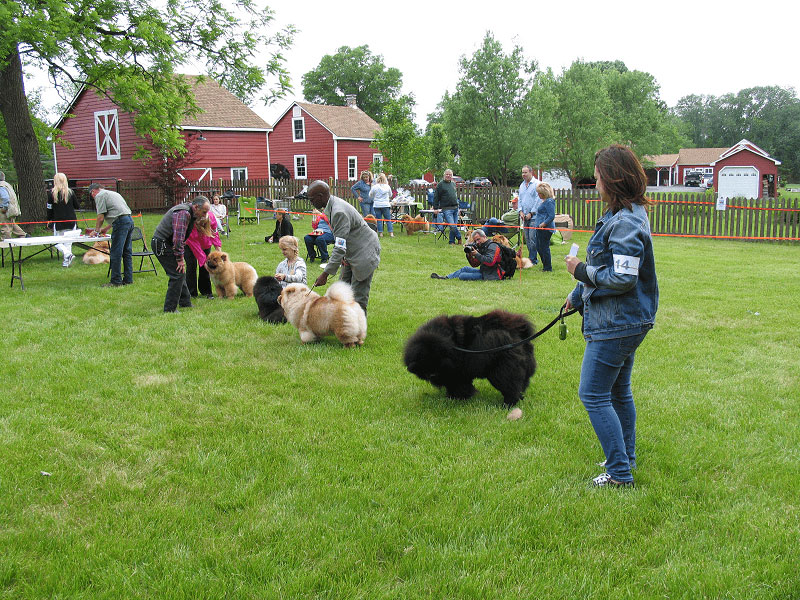 Fun Classes: Lynn Weaver

Classes:

Best Costume
Biggest Ears
Fattest Chow
Longest Legs
Best Tail
Best Head
Best Coat
Biggest Chow
Prettiest Eyes
Best Trick
Friendliest
People's Choice



TIME:

Match Entries will be taken from 11:00 AM to 11:55 AM

Regular Classes - 12:00 PM

Fun Classes - 15 minutes after conclusion of regular classes.

CCCGNY Annual Meeting will be held at 1:00 PM or 15 minutes after judging.
NOTE:

Dogs with major points are welcome in Open Class.



DIRECTIONS:

Show site is in Harmony, NJ on CR 519. Directions to site



More Information:

No food will be provided by the club, just bottled water. In case of inclement weather, we will have the show in the barn. Beside the above, we may have a Raffle and or small auction.

ATTENTION!!!! IF YOU PLAN TO ATTEND:
PLEASE RSVP By May 11, 2022
to either of the co-chairs below:

EMAIL Cindy Attinello or CALL (908) 246 - 3087

EMAIL Kay Long or CALL (610) 217 - 7145


2022 CCCGNY Specialty
Sunday, September 11, 2022

Please join us for our supported entry at the Somerset Hills KC on Saturday Sept 10, 2022 and our Specialty & Sweepstakes at the Westchester KC on Sunday.

Directions to Shows

Further information:
TBA