CCCGNY General Meeting
2019 Summer Match & CHOW DAY
Pizza Party / Auction / Raffle
Please join us for a fun "Chow Day" event, including a Match Show, Fun Classes, Pizza Party, Auction and raffle with 3 chances to win CCCGNY Wine Baskets, and club meeting.
When: Saturday June 29, 2019 1:00PM ( doors to facility open at noon )

Where: Hunterdon K9 Center, 631 NJ Route 12, Flemington, NJ 08822

Judges: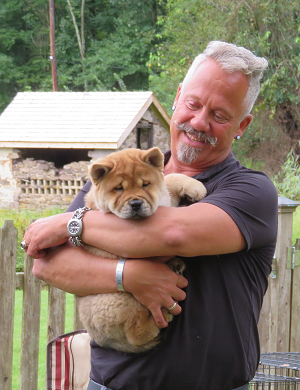 Sanctioned B Match Judge: Mark Hinebaugh

Classes:

3-6 Months
6-9 Months
9-12 Months
12-18 Months
Novice
Open
Veteran
NOTE:

Dogs with major points are welcome in Open Class.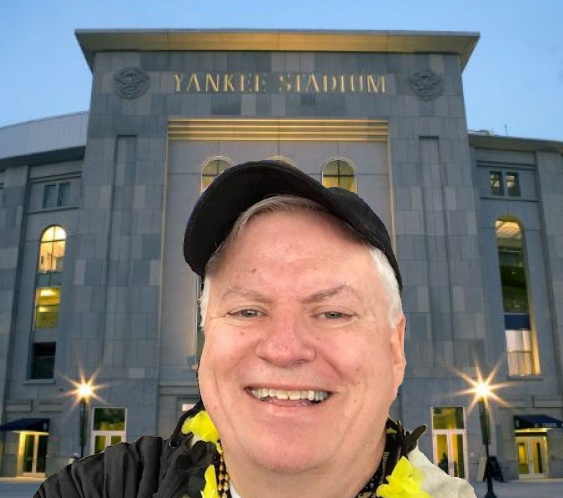 Chow Day Classes Judge: Dan Strachan

Classes:

Best Costume
Biggest Ears
Fattest Chow
Longest Legs
Best Tail
Best Head
Best Coat
Biggest Chow
Prettiest Eyes
Best Trick
Friendliest
People's Choice
DOWNLOAD ENTRY FORMS FOR MATCH & CHOW DAY CLASSES

TIME: Match Entries will be taken from 12:30 PM to 5 minutes before judging begins
Event Schedule:

Regular Classes - 1:00 PM

Fun Classes - 15 minutes after conclusion of Regular Classes

Pizza Party - 2:00

Auction - 2:30

Raffle - after conclusion of Auction

CCCGNY Meeting - 3:30




DIRECTIONS:

Show site is in Flemington, NJ. Directions to site

More Information:

Aution Items: See Photos For Auction Items

Ceramic Chow Plaque ( D. Myers )

Wood Letter / Card Holder/Organizer with 3 chow print

Hand Painted Wood Pencil Box ( K. Kopatch )

Chow Windchime

Metalic Woven Chow Pin

Ceramic Chow Tile

Chow Plaque with stand

New 30 x 48 Dog Bed

Framed Chow Print w/glass

Chow Signs ( lot of 3 )

New Dog Food Carrier

Lot of 24 Chow Greeting Cards w/envelopes

Lot of 55 Chow Postcards ( Billy Chow Z. Coogan )

Lot of 8 Chow Cards ( S. Holloway )

Lot of 3 Chow Cards ( various )

New Dog Crate Sun Cover

Raffle: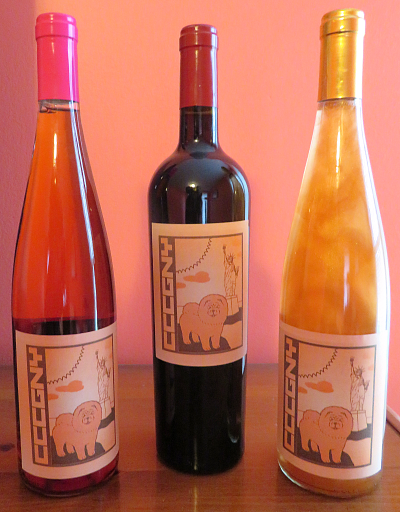 We will have one larger basket as first prize, with CCCGNY wine bottle, gormet pasta sauce, pasta, bottle openers etc., and two smaller ones for second place prizes. Tickets are $2 each, 12 for $10 or 30 for $20


Pizza Party:


We will have plenty of pizza with various toppings from Marinelli's of Flemington. There is no charge to members or exhibitors. The cost of the pizza will be covered by a generous donation by CCCGNY members Chris & Larysa Matyas ( Chow Paw Chows ) .
ATTENTION!!!! IF YOU PLAN TO ATTEND:
PLEASE RSVP By June 21, 2019:

VIA EMAIL or Call (908) DOG-5300